We support you on one or all of the following services:
Whether you are a company, an association or whether you are independent, we have a personalized web solution for you.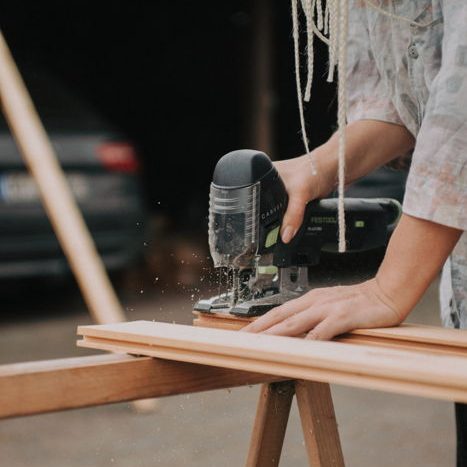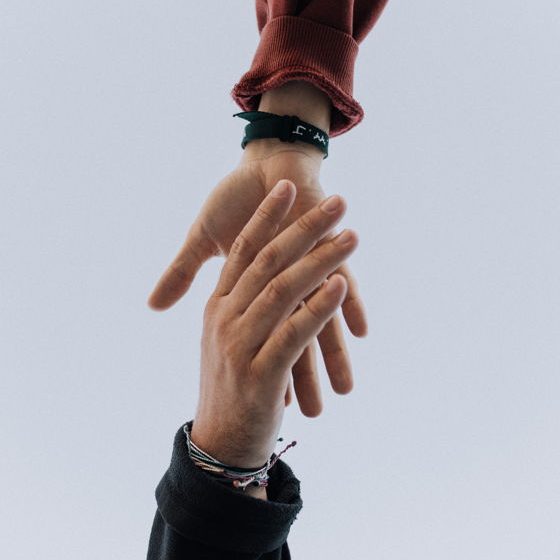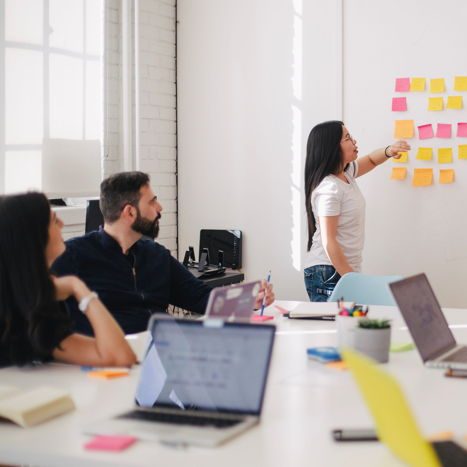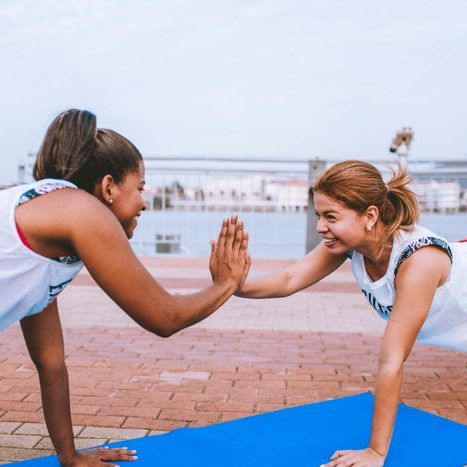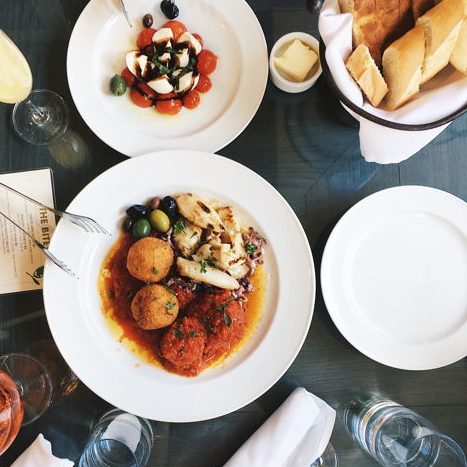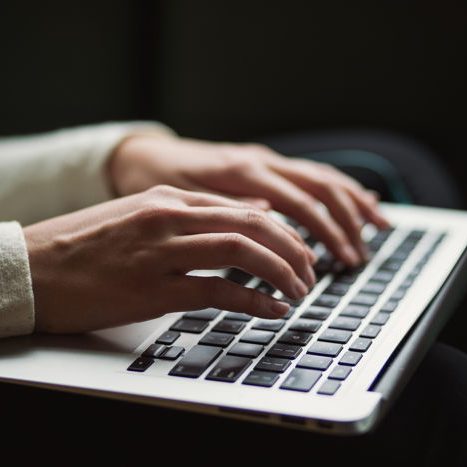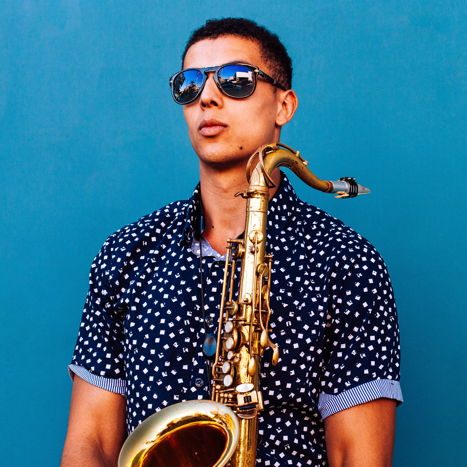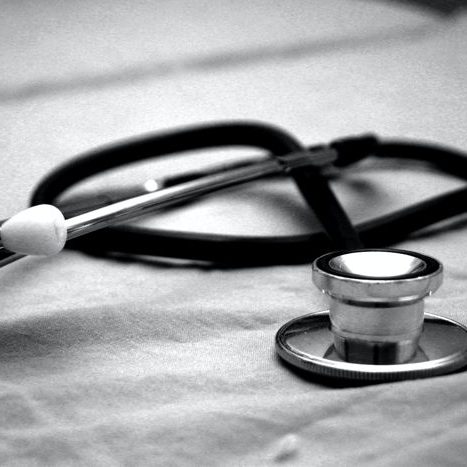 We could tell you that we are serious, dynamic and super nice.
While this is true, it won't help you have a quality wabsite adapted to your needs. So here's a little list of things that set us apart:
Tell us about your project and your goals. We will offer you a ready-to-use solution to achieve them.